Welcome to GeoData Services Ltd.'s homepage!
---
---
AC/DC-EO
July, 2023
GeoData starts a new ESA development (legendary) titled as ACDC-EO, that stands for fully Automated Change Detection of Cultivation via Earth Observation. Several incidents affect our planet's land cover nowadays. Climate change, that is indicated by temperature rise, flooding, or recent human activities (from natural hazards to military actions) that we are aware of. They all have different and mostly negative impact on agricultural coverage leading to social-economic challenges. GeoData (together with its partners) is working on a technological development for the local, regional and international users community. Future development potentials are identification of non- and under-utilized areas that can be used for the agricultural and/or forage developments.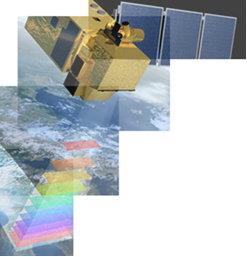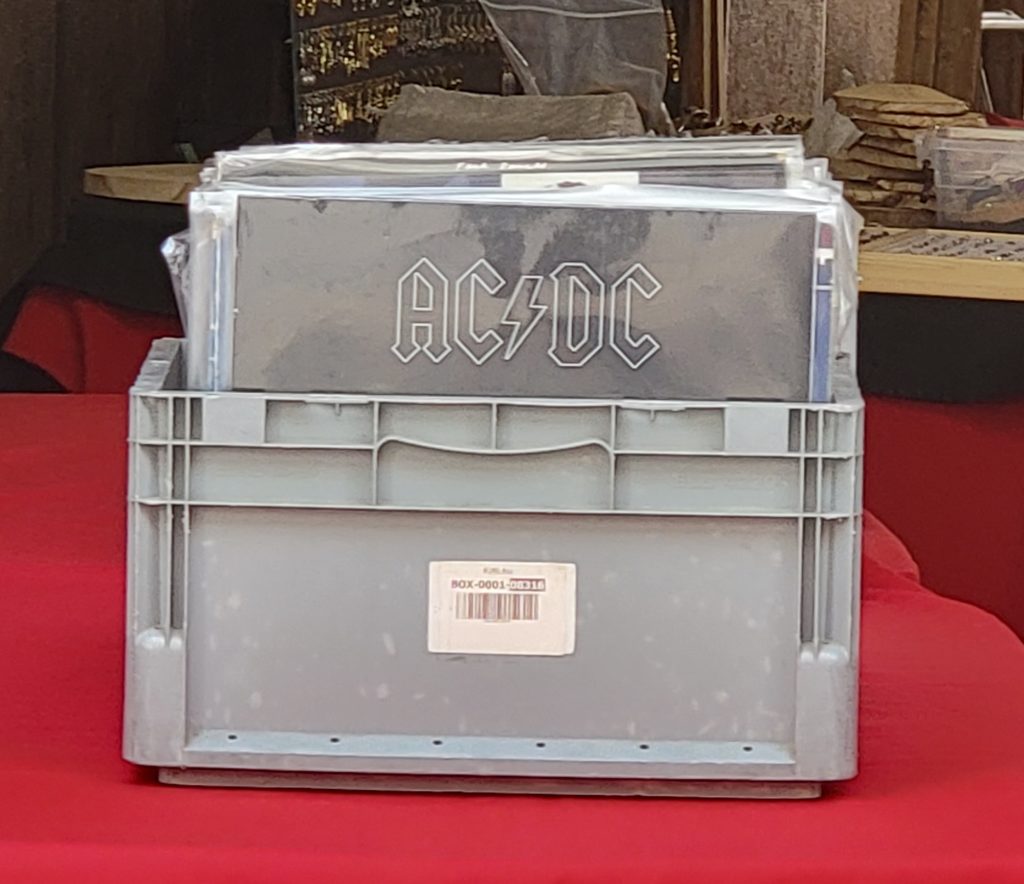 ---
Enhanced transaction capacity and supercomputer availability
March, 2023
From March, GeoData Ltd. will provide a new, higher level and capacity repository for data processing in projects for Hungarian, German and EU customers. Nearly 600 terabytes are available for short term transactions, and a supercomputer is available for computationally intensive tasks by special arrangement. The "Komondor" supercomputer, which is in operation since 2022, has 5 HPC (petaflop) capacities and includes a dedicated artificial intelligence (AI) and big data partition in addition to a high-capacity processor and graphics computing units.
---
Happy Birthday, GeoData!
February, 2023
This year marks 25 years since GeoAdat started its activities in the field of geoinformatics with the aim of providing quality services to its partners at home and abroad. During this time we have become one of the most important players in the market, both in Hungary and Germany. We will do our best to continue this trend in the future. Together with our colleagues, we celebrated this beautiful anniversary.
---
15 years of unbroken relationship with the Saarland
January, 2023
One of our longest-standing customers is the Saarland Ministry of Environment, Climate Protection and Agriculture. The 15-year business relationship includes data processing services related to the Common Agricultural Policy (CAP), now including the latest technological solutions (AI, machine learning).
This year's tasks include the automated determination of the agricultural land use of the province's agricultural parcels and minimum agricultural activities. The continuously expanding development team and the professional experience of the previous years enable a high level of technical implementation of special and individual tasks of the Saarland, including the previously developed land monitoring technology of GeoAdat Ltd. and the recently developed own mobile application.
---
We have standardised our development process
December, 2022
Our company has been operating according to the ISO 9001 quality management standard since 2005, and in 2016 we also introduced the ISO 27001 information security standard, since then the two systems have been integrated. To meet the growing and changing needs of our customers, we have extended the scope of the standards to our development activities from 2022. During the audit in November, which already included development, SGS Hungária auditors found that GeoAdat Ltd. meets the requirements of the standard and was awarded another 3 years of certification.
---